Master Lapidarist Keith Horst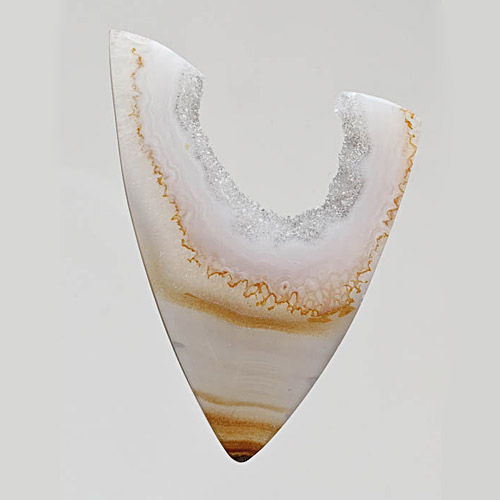 Everyone looks up to Keith Horst, literally. This 6'5″ genial lapidarist started out working the ranches of his family in Arizona, and then made a name for himself as an outstanding stone cutter. His work is instantly recognizable for its elegantly clean lines and masterful craftsmanship. Keith has taught a whole new generation of lapidary students, but none can hold a candle to the perfection of his designs.
No products were found matching your selection.